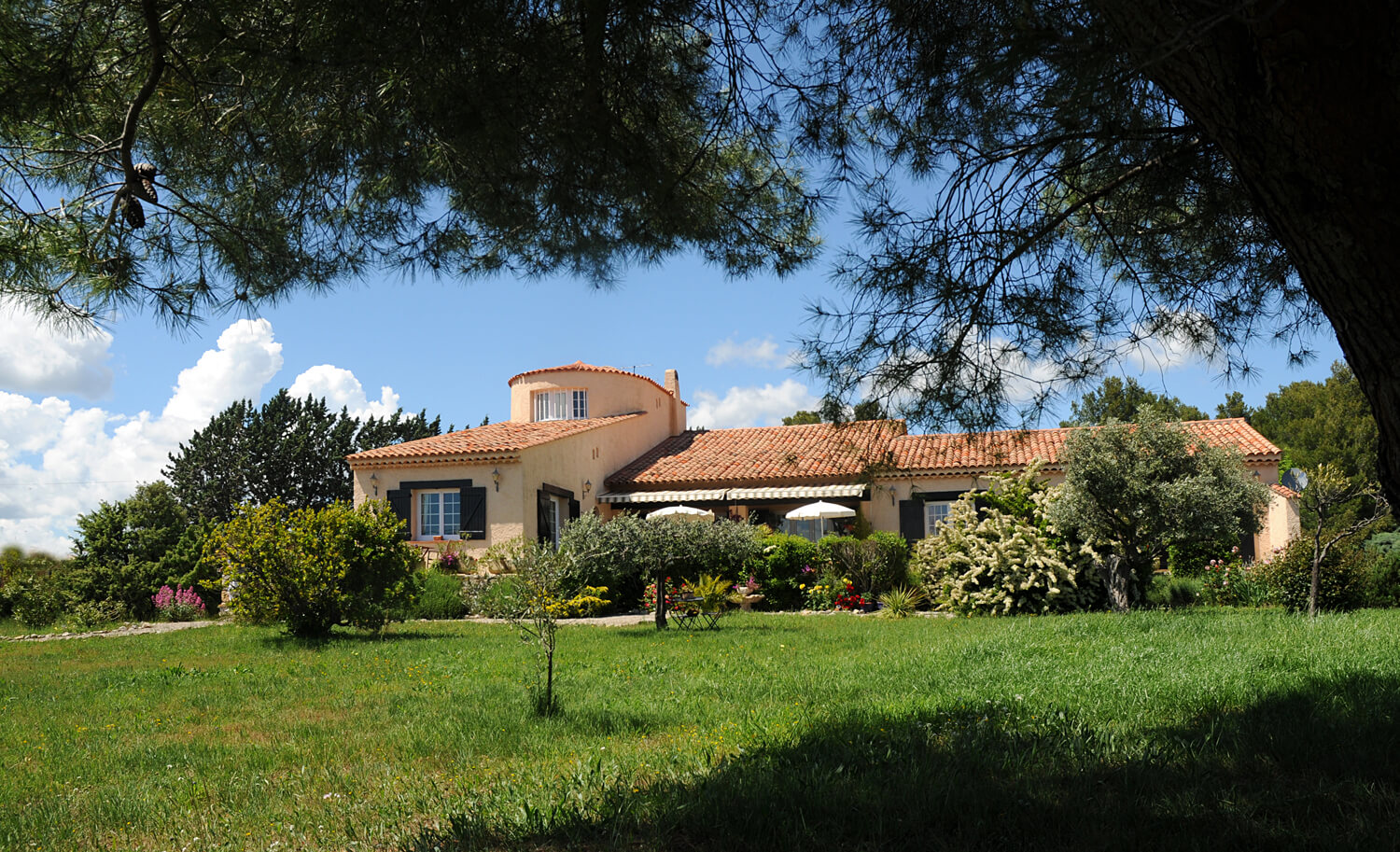 Villa catherine
"Villa Catherine" a romantic Guesthouse located in the Provence near the Cote d'Azur ..... sun, swimming, cycling, hiking, trips, etc. etc., but also enjoy the calm.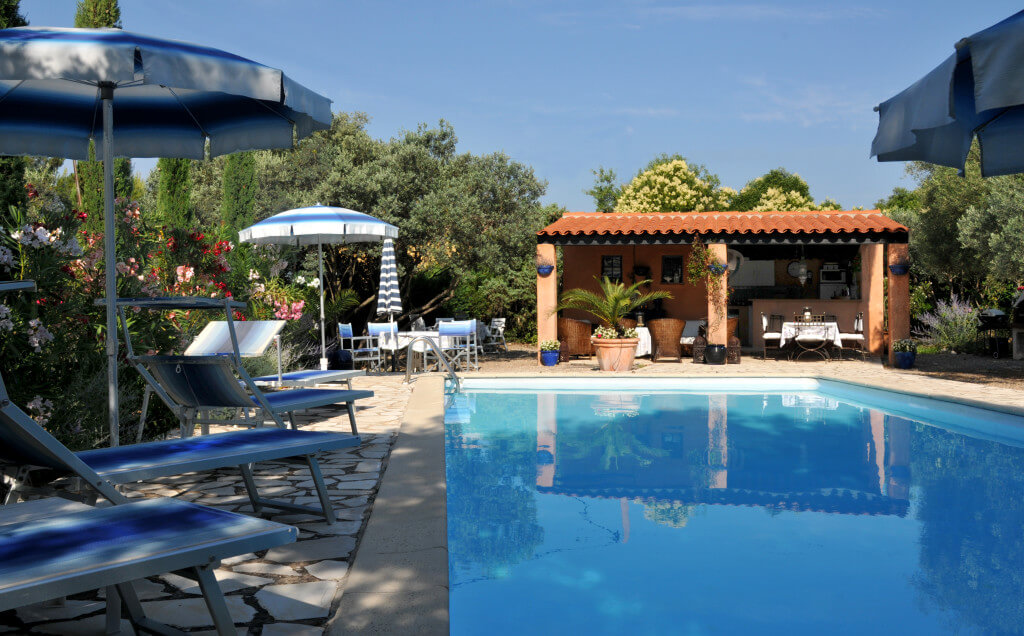 Poolhouse
Relax by the pool with "poolhouse" with covered terrace, fully equipped outdoor kitchen, cozy seating, sunbeds and parasols.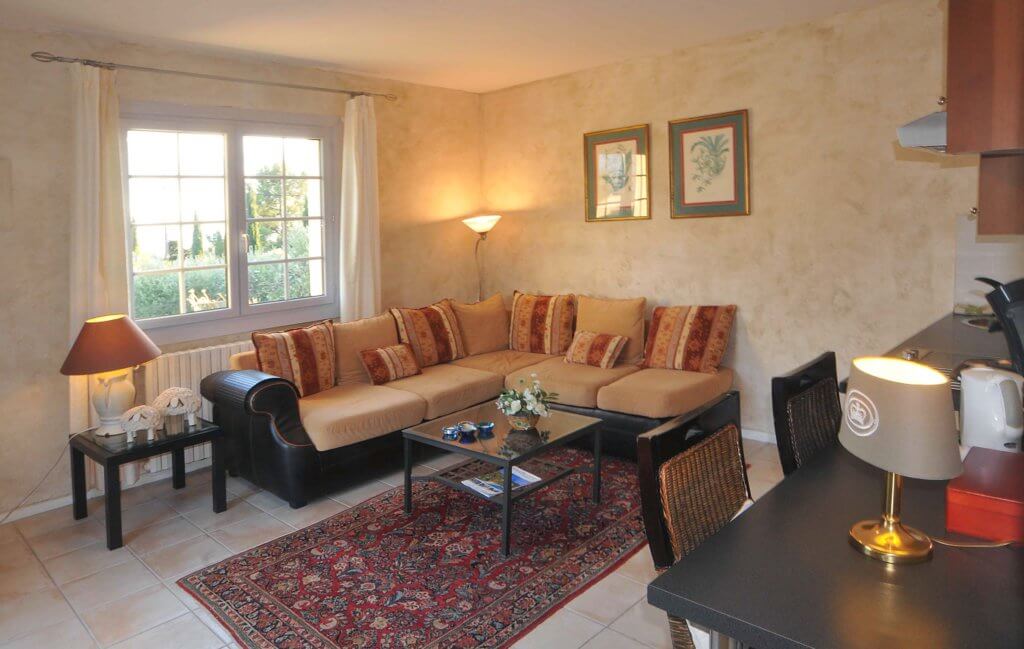 Rooms + Apartment
Tastefully

furnished

provencal

rooms

+

a

luxury

apartment

 all 

with private bath

and 

terrace

.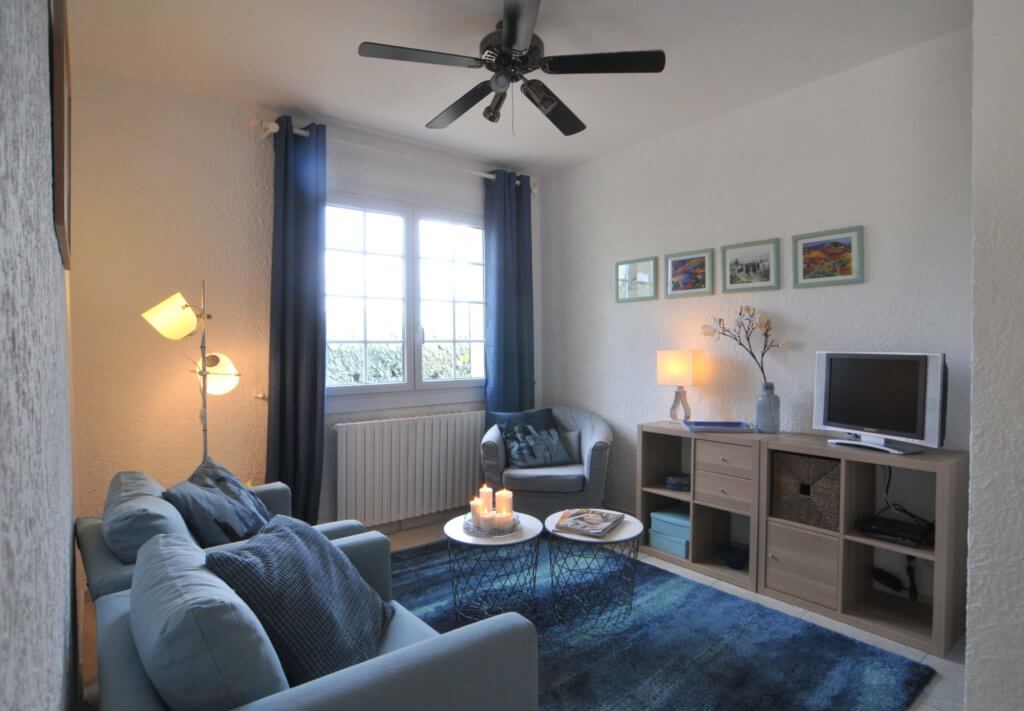 Breakfast
Every morning enjoy your delicious breakfast at our breakfast terrace,
And make your own  breakfast with a pinch of French ...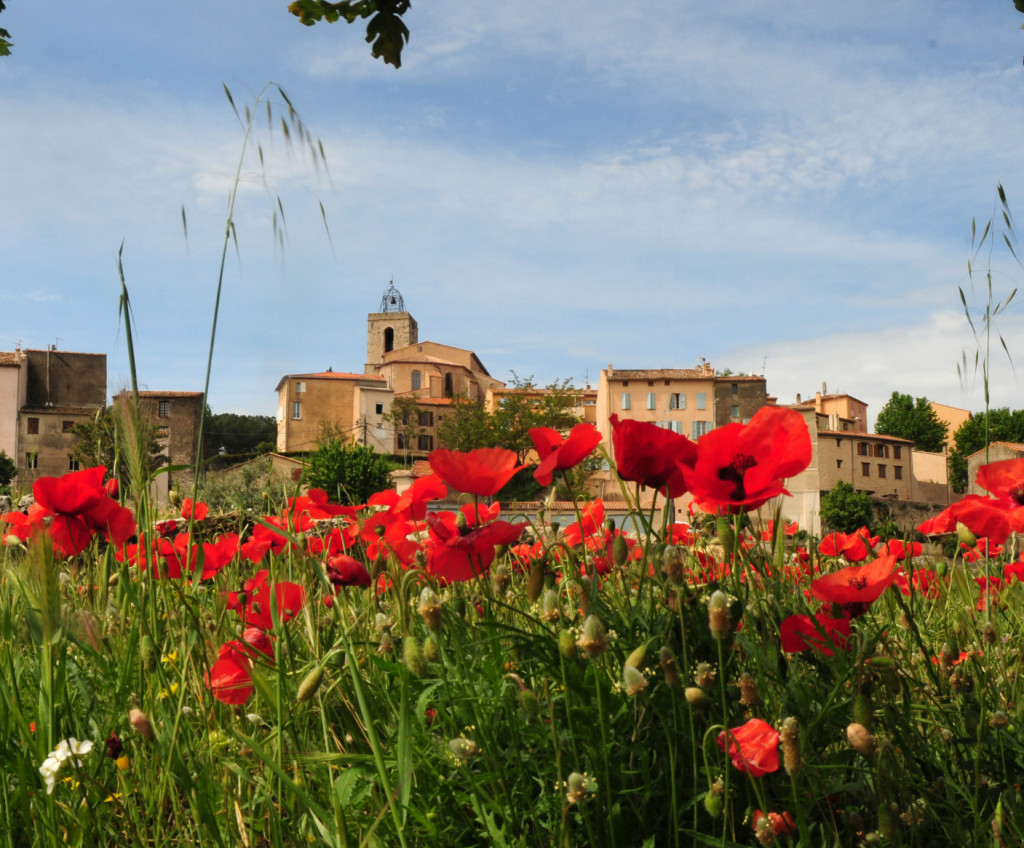 Flayosc
Beautiful Flayosc, within 7 min. walkingdistance from this beautiful Provençal village, with its many fountains, there you will find "Villa Catherine", a Provençal guesthouse where you can relax.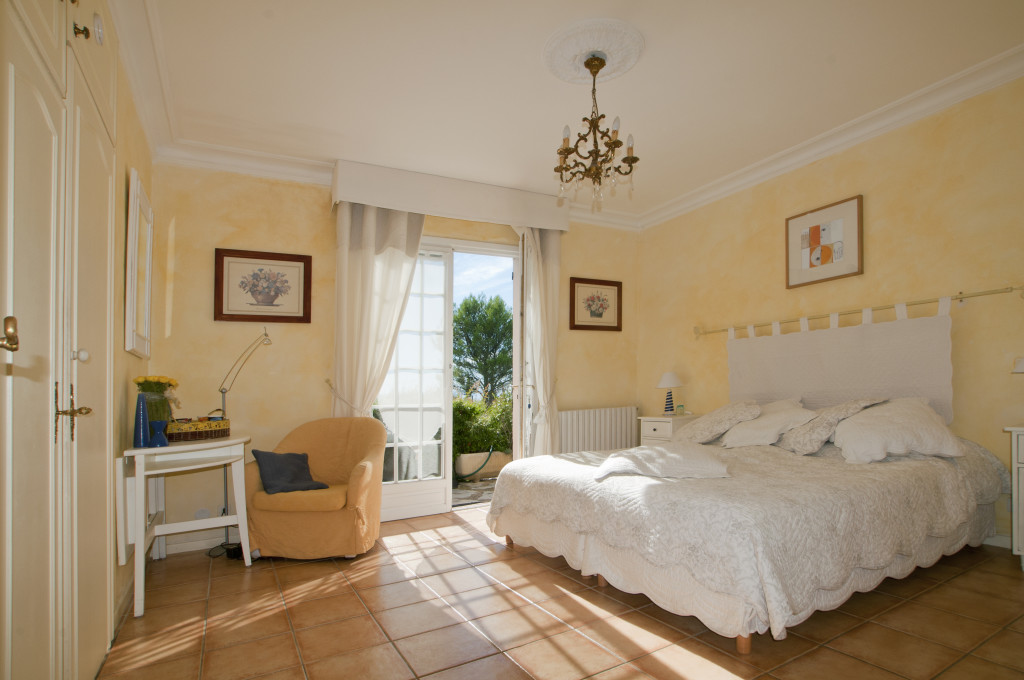 Residence "Villa Catherine" in the Provence
" Villa Catherine" in the Provence with its own swimming pool and summerkitchen and two apartments, (two for 2 persons ).The apartments are fully equipped with a kitchenette, both with privat bathroom en suite.
Also two luxery rooms with privat bathroom en suite. From your  apartments or rooms you will appreciate the exceptional panoramic view over the olive trees. You will also find a LCD television with a DVD player and films. Our guests have the use of a beautiful swimming pool and comfortable sunchairs. Near the swimming pool is a poolhouse with outdoor kitchen with cooking facilities. With the baker around the corner( 5 min. by foot)  you can make a delicious breakfast every morning in your appartment or in the outdoor kitchen near the swimmingpool.
"Hollywood" feeling ... A lovely relaxing stay at Donald and Catherine with just that touch of personal attention. Not too much, not too little. Villa Catherine is for us a place to stay !Monique and Hans, July 2016
Flayosc is within walking distance of many nice restaurants, a bakery, supermarket, etc. But the atmosphere at Villa Catherine makes you often to stay at the poolside ...... Els and Trudy July 2017.
The summit was also the beautiful swimming pool with fully equipped outdoor kitchen, all in a beautiful garden. Fam. Roelofs, October 2016.
Very hospitable, beautiful gardens with lovely pool. Romantic dinner by the pool, the outdoor kitchen is ideal if you once do not want to go out to eat. Fam. Smith, September 2017.
Your dreamholiday in the Provence......

Chambres d'Hôtes
"Villa Catherine"
256 Imp Le Suy Camp Grenier
83780 Flayosc, France
tel.+33(0)4.94.84.64.95
tel.+33(0)6.15.27.05.83
info@villacatherine.com
Website made by Crêpe Design