Practical links
The Provence and the Côte d'Azur is characterized by its diversity in landscape, the sunny days and the fantastic light in the spring and autumn. The hinterland of Provence with its green hills, the beautiful vineyards and lavender fields, the Provencal villages with small squares and terraces. The region is well known as the largest rosé wine producer in the world.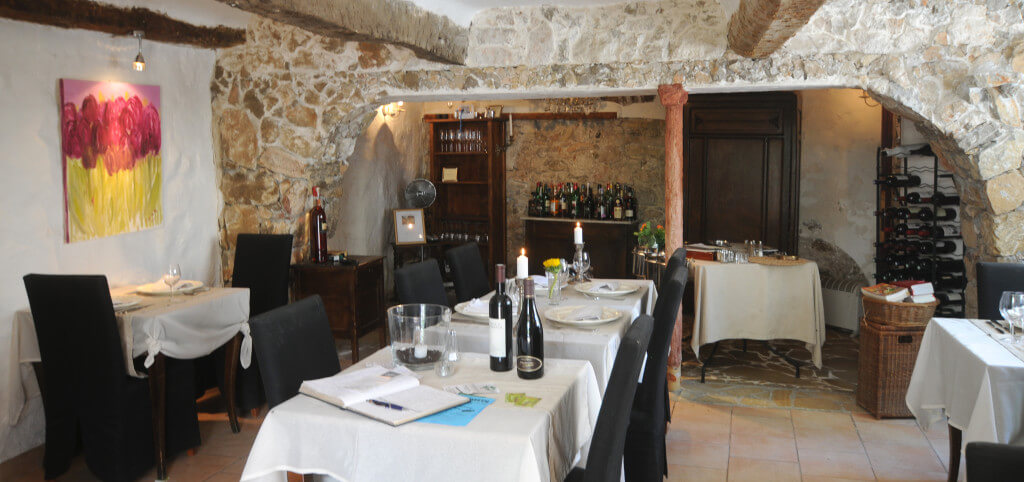 Restaurants
Below a small selection of the many fine restaurants in the area and Flayosc, we will advise you to make the right choice.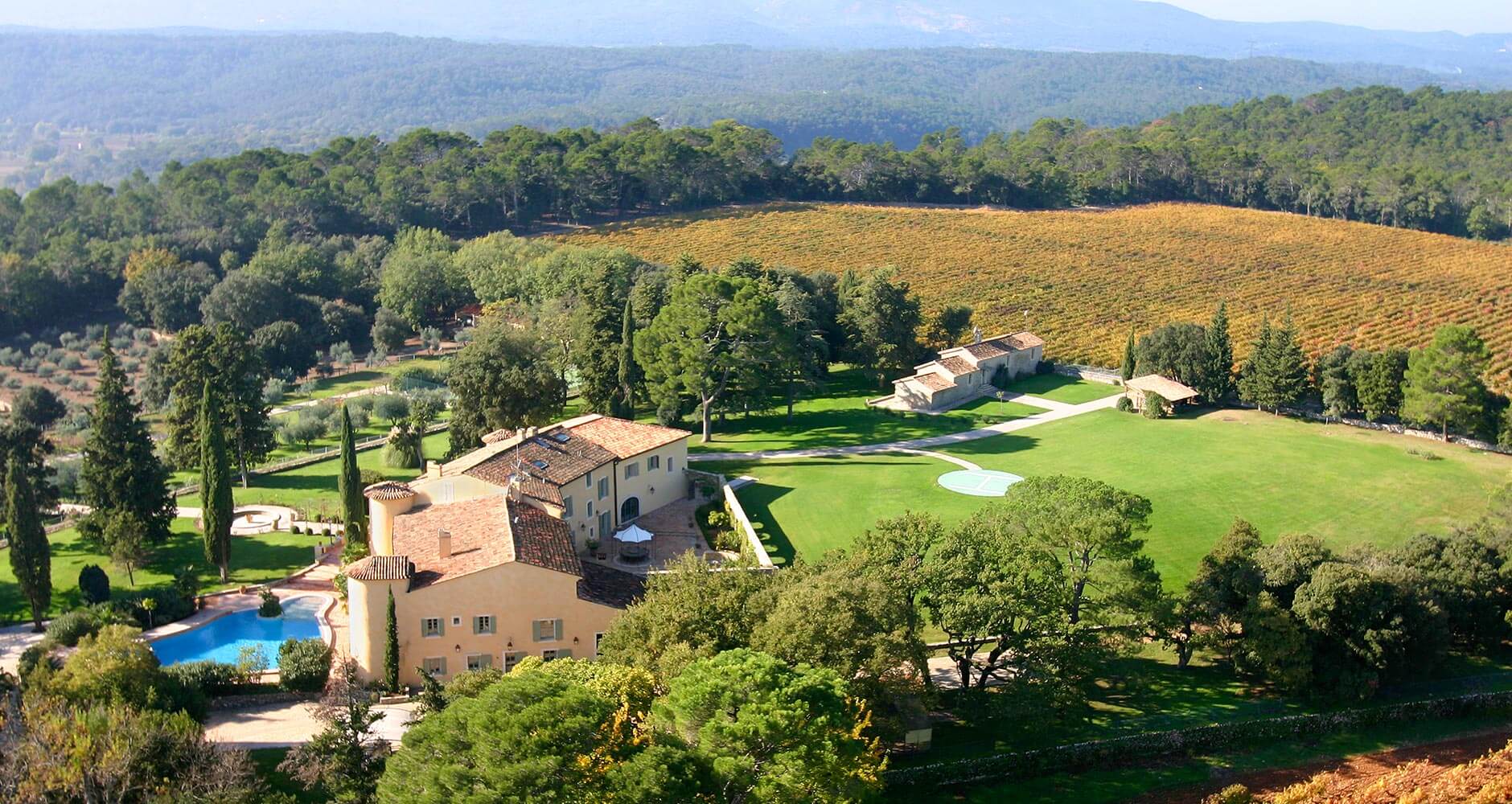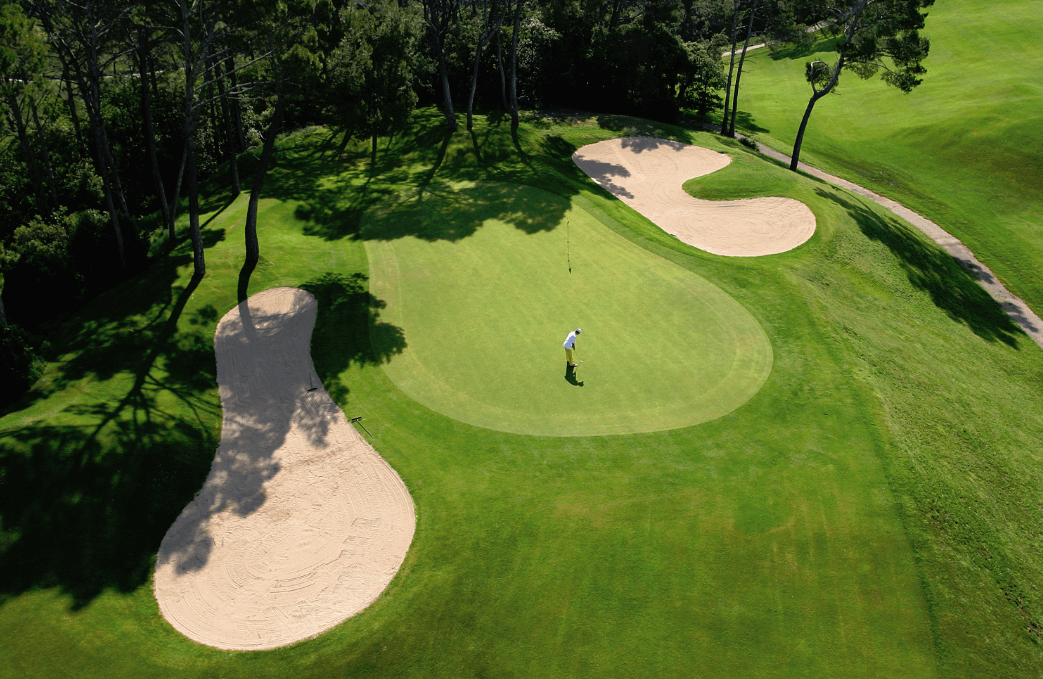 Golf courses in the Var
Against the rolling hills of sunny landscape full of colorful vegetation where the characteristic flavor of the Provence-Cote d'Azur such as Thyme, Lavender, Rosemary and Pine Forests there you will find the finest golf courses in Southern France. Below a number of 18 hole golf courses within an hour drive away from Chambres d'Hotes "Villa Catherine" in Flayosc.

Golf de St. Endreol, La Motte en Provence.
One of the finest 18-hole golf course, located a half hour drive from Flayosc.
Golf de Sainte Maxime. 
Great height and some holes have views of the Bay of St Tropez.
Golf Beauvallon, Sainte-Maxime.
There are fewer differences in height than Sainte-Maxime sometimes overlooking Bay of St Tropez.
Golf de Barbaroux.
Beautiful, challenging course with many lakes.
L'Estérel, Saint Raphael. 
Beautiful views of the Mediterranean Sea.
Valescure, Saint Raphael.
The oldest course in the VAR, the 5th oldest in France, a typical British track.
Roquebrune, Roquebrune Sur Argens.
From most of the holes you have sea view.
Terre Blanche, Tourettes.
From most of the holes you have sea view.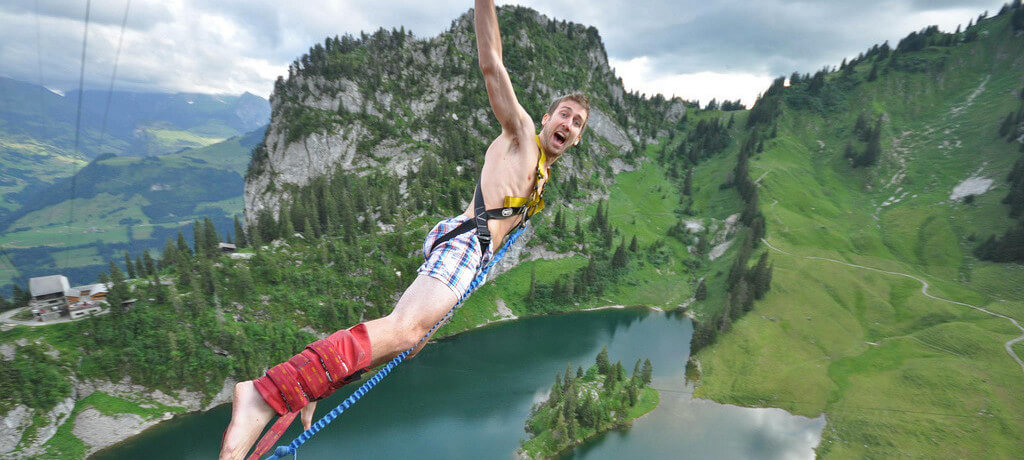 Sport activities
Walking: In the area of ​​Flayosc you can make several walks for example a walk to the wine chateau from Berne. Are you looking for an area a  little bit further than go to the Lake of St. Croix (40 min.) an ideal opportunity. Routes are available for you.
Cycling or motorcycling: Donald, your host at Villa Catherine, is also an avid cyclist and (old motor) rider, he knows all fun tours in the neighborhood. There are also two mountain bikes available for our guests. Bicycles and motorbikes can be parked indoors or covered. See various cyclingroutes.
Tennis: In Flayosc, there are three tennis courts, recently completely renewed. We can make an appointmentf or you. 
Other  activities:  There are also opportunities for horse riding, trout fishing and canoeing on the river Argens or sailing on the Lac de St. Croix, canoeing, with an electric whisper boat or with a pedalo.
See also the website with activities in the Var
For the heroes.. Bungee jumping or Rafting or kajaking.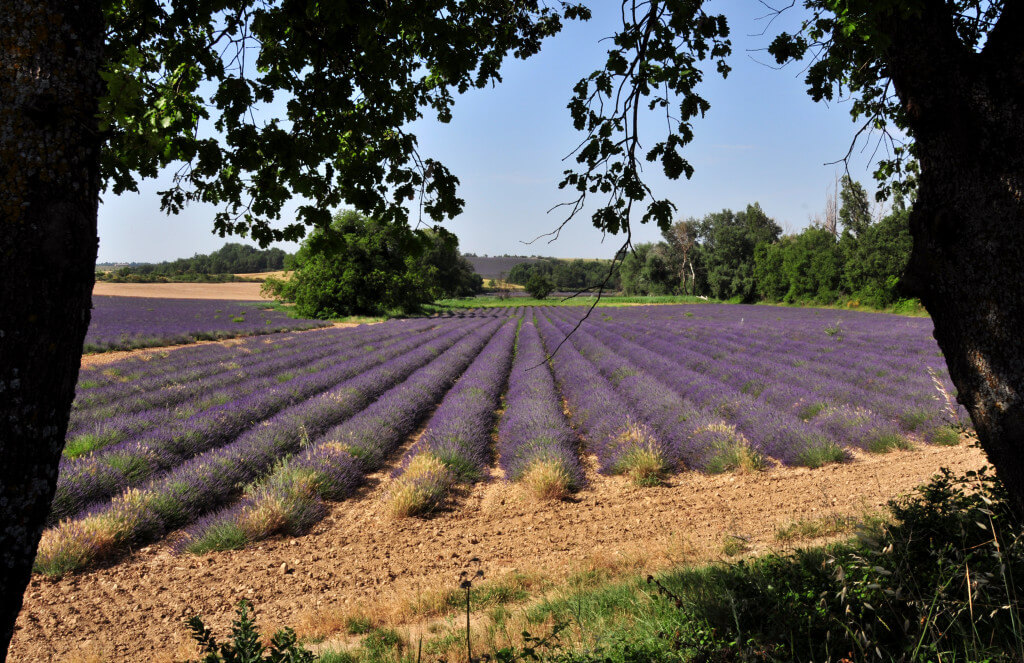 Learn more about Provence?

Lac de St. Croix
More information on the Lac de St. Croix in Dutch.
The green Provence 
Website with more information in French about Provence.
Provenceweb:
Website in English and French with detailed information about Provence.
Residence
"Villa Catherine"
256 Imp Le Suy Camp Grenier
83780 Flayosc, France
tel.+33(0)4.94.84.64.95
tel.+33(0)6.15.27.05.83
info@villacatherine.com
Website made by Crêpe Design